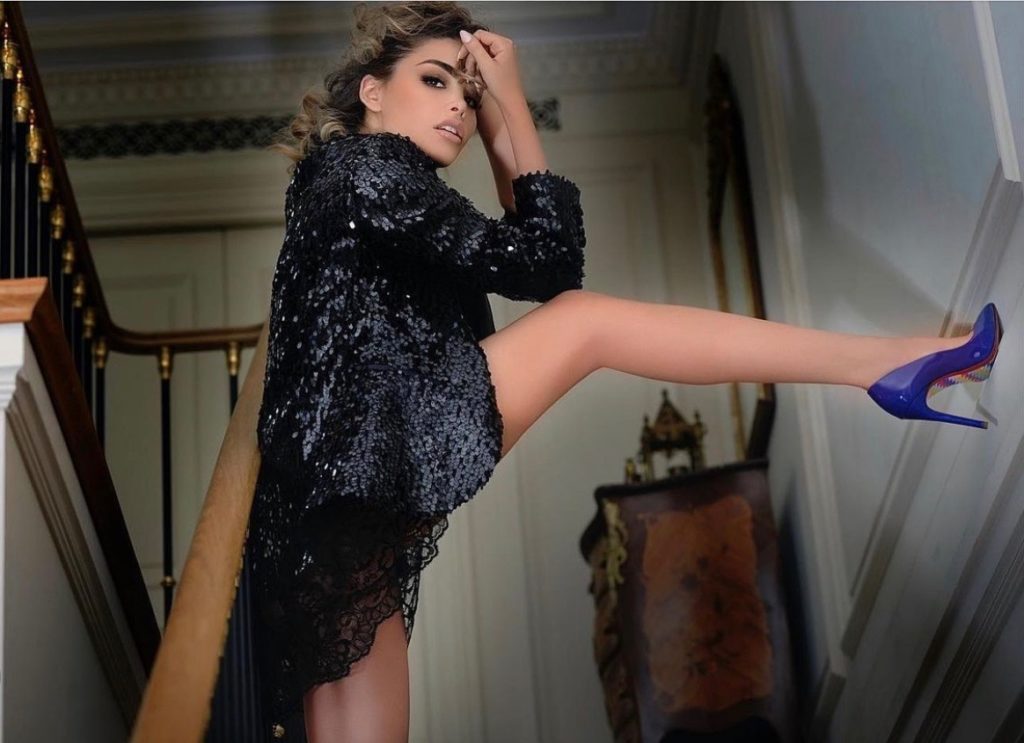 Throughout my career, I've had the privilege of experiencing truly exceptional moments, but one stands out in my memory as a favorite. Picture yourself on the cover of the prestigious Edith Magazine, an experience that transcended a simple photo shoot to become an extraordinary day filled with glamour.
During my photo sessions, I have a little tradition of my own: a glass of champagne to symbolize elegance and music to create a unique atmosphere. On that particular day, my favorite song was Rihanna's "SM," a sensual melody that put me in a truly special mindset, perfect for embodying the femme fatale they were expecting me to become.
And let's talk about the exceptional setting where all of this took place, a sumptuous suite at the Beau Rivage Hotel in Switzerland, in Geneva, a city that holds a special place in my heart as it is my hometown. I was delighted to see my Parisian agency, Signature Agency, make the trip to Geneva to capture these stunning shots.
The concept of this photo shoot was to transform me into a real femme fatale, an enchanting muse ready to captivate anyone fortunate enough to cross her path. As the proverb goes, "Be yourself. The world will adjust." For me, it was the ideal opportunity to immerse myself in this role, have fun, and discover new facets of my personality.
This photo shoot also reminded me of an essential lesson I've learned throughout my career: all it takes is unwavering self-confidence and relentless determination to achieve transformations that may seem unattainable at first glance. It reaffirmed my belief that our potential is limitless, and we can surpass our own limits and overcome challenges by connecting with our inner strength. In this femme fatale role, I realized that every individual has the ability to metamorphose, transcend expectations, and conquer the seemingly impossible while remaining true to their core. It's a valuable lesson that I cherish and continue to apply in both my professional and personal life. When I reflect on who I was at the beginning—a shy young woman—and compare it to who I've become today, capable of shining in front of the camera and embodying a femme fatale, it shows me how much potential we all have within us to become who we want to be.