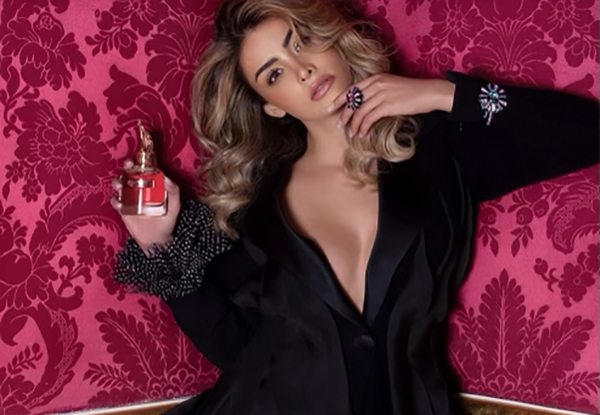 It is with immense joy that I announce to you my collaboration with the prestigious magazine Pòlis Art. My photographs, the result of an exceptional artistic journey, now shine within the pages of this renowned magazine. But that's not all! In exclusivity, I also offer you a behind-the-scenes glimpse through a short backstage video.
The secret to my success, often asked about, lies in self-belief, cherishing one's dreams, surrounding oneself with the right people, and unwavering perseverance. It is this conviction that has led me to where I am today, and I earnestly hope that each of you can embark on the same path toward the realization of your aspirations.
I wish to express my deep gratitude to my Parisian agency, Agence Signature, which opened the doors to exceptional opportunities that have paved my journey. Their unwavering support has been one of the cornerstones of my success.
Throughout this adventure, I had the privilege of wearing haute couture creations by @georgeschakraofficial, donning elegant cuffs by @catherineosti, and adorning my hands with fine jewelry from @lorenzbaumer. The captivating fragrance that accompanies these images is by @jpgaultierofficial.
In conclusion, I invite you to believe in your dreams, to surround yourself with those who support you, and to persevere tirelessly. Each of us possesses the capacity to achieve the seemingly impossible. Never let anyone tell you that you're not up to the task, for the only person who can truly determine your limits is yourself. Thank you for accompanying me on this equally glamorous and inspiring journey.